Waste Disposal Services
Emirates Silver Recycling Waste Disposal Services provide the widest range of treatment and disposal options in the industry for all of your hazardous and non-hazardous waste.
Waste Types
Hazardous Waste Experts can help you manage all hazardous waste types and other regulated material. Some examples of hazardous waste types that we routinely handle are:
Any Waste – Any Place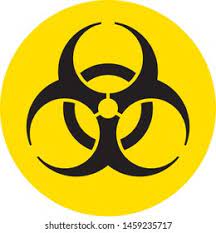 Hazardous Waste
• Ignitable          • Corrosive           • Reactive • Contaminated Soils
• Toxic Metals       • Used Solvents       • Sludges  • Acids & Caustics
• Plating Solutions  • Cleaning Solutions  • Lab Pack Material
                    
Chemical Waste
• Chemical Disposal        • Chemical Recycling   • Acid Disposal
• Glycol Disposal          • Acetone Disposal     • Acetonic Disposal
• Cyanide Waste Disposal   • Ammonia Disposal     • Pesticide Disposal
                
Laboratory Waste
• Lab Packs     • Laboratory Waste Management     • Chemistry Lab Waste
• Disposition of Unused Chemicals
                
Our Environmental, Health and Safety policy
Conduct all recovery operations in a responsible way to promote safety for our employees, neighbors, clients and the local community.
Comply with all applicable laws, policies, standards and directives.
Achieve zero accidents.
Continual improvement through effective programs
Promote awareness of policy, objectives and targets.